SWINGJET FEATURES AND BENEFITS:
FITS INTO MOST 1 ½" THREADED WALL RETURNS

ADJUSTABLE 3-STEP 90 DEGREE CLEANING ARC

ONLY WALL RETURN WITH RATCHETING & SWEEP TECHNOLOGY

PATENTED AUTOMATIC REVERSING MECHANISM

FOR CONCRETE, VINYL & FIBERGLASS POOLS

IMPROVES OVERALL CIRCULATION & HEATING
HOW SWINGJETS 90° CLEANING ARC WORKS:
| | |
| --- | --- |
| | Hydraulically-engineered Swingjets are placed as wall returns. When activated the Swingjets pop out to deliver a high-pressure stream of water. |
| | When not operating the Swingjets retract and then rotate to a new position upon the next activation. |
| | Swingjets can be aimed to focus the 90 degree cleaning arc to target steps, benches and hard to reach places. |
SWINGJET PLACEMENT:
NEXT TO STEPS
Swingjets can be placed near steps and aimed to enhance debris removal from hard to reach places

NEAR BENCHES
Swingjets can be placed above benches and used to sweep away debris that has collected.

ON WALLS
Additionally, Swingjets can be installed along walls where they can both clean the wall and help sweep debris towards the main drain.
AVAILABLE IN EIGHT DESIGNER COLORS: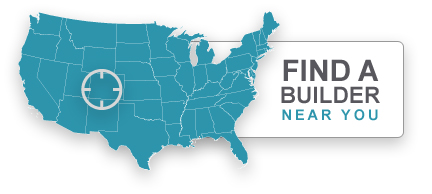 Swingjets are only available through Paramount Authorized Builders. To find a builder or service company near you, please click the Find A Builder link on the top right of this page.
If you are a pool builder and would like more information, please notify your Paramount Regional Sales Representative or contact Customer Service via phone at 1.800.621.5886 or e-mail paramount@1paramount.com.
US PATENT 7,481,377 7,578,010 6,899,285 6,848,124 and other us Patents pending