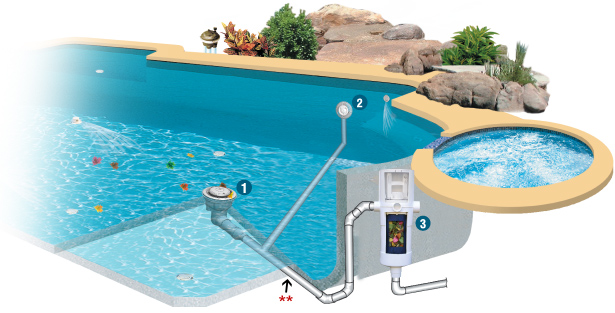 MDX-R3 FEATURES AND BENEFITS

IAPMO tested to meet the ASME A112.19.8-2007 and A112.19.8-2009B anti-entrapment requirements.

Rated for a maximum system flow rate of 132GPM.

The MDX-R3 sump has a 2" port to accommodate a hydrostatic valve.

Enlarged suction element protects against hair and clothing entrapment.

Specially designed opening to protect against hair and mechanical entrapment while efficiently accepting large debris.

For concrete, vinyl, and fiberglass pools.

Large capacity sump eliminates plugged drain service calls by allowing most debris to pass through.

Outstanding for pools, as well as spas, overflow basins, and fountains, anywhere debris needs to be removed.

MDX-R3 GIVES YOU PEACE OF MIND WITH MULTIPLE LAYERS OF PROTECTION:

The MDX-R3 VGB Compliant Debris Drain is designed to meet the industry standard ASME A112.19.8-2007 and ASME A112.19.8-2009B anti-entrapment requirements for concrete, vinyl and fiberglass pools, and is tested and listed by IAPMO, to earn the premier swimming pool, spa and hot tub code (USPC) shield. If the MDX-R3 becomes covered, the SDX activates to prevent excessive suction and truly becomes a safety backup.

For additional safety, simply add MVFUSE as a third point of suction relief. Located between MDX-R3 and the pump, the patented MVFUSE provides another layer of swimmer protection.

THE MDX-R3 VGB COMPONENT DEBRIS DRAIN PROTECTS AGAINST:

| | | | | |
| --- | --- | --- | --- | --- |
| Body Entrapment | Hair Entrapment | Evisceration | Finger and Toe Entrapment | Limb Entrapment |


MDX-R3 MEETS THE SAFETY STANDARDS WHILE HELPING KEEP YOUR POOL CLEAN:

The MDX-R3 VGB Compliant Debris Drain combines quality, craftsmanship, and innovation to provide you with the best for your pool. MDX-R3 is more than just a drain; when combined with a Paramount in-floor cleaning and circulation system, the MDX-R3 VGB Compliant Debris Drain is a highly efficient drain that allows dirt, leaves and other debris to be effectively removed from your pool
FIND YOUR LOCAL PARAMOUNT AUTHORIZED BUILDER
To locate a Paramount Builder or to find out more about the
revolutionary debris drain MDX-R3, click the button below.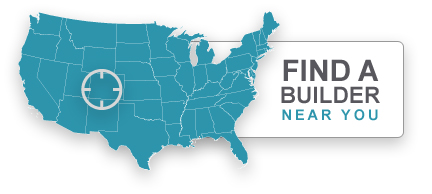 **WARNING: MDX-R3 and SDX must be installed in accordance with Paramounts' written instruction manual, and in conformity with applicable Federal, State, Local and Swimming pool industry building and safety codes.
MDX-R3 VGB Compliant Debris Drain is only available to Paramount Authorized Builders.
If you are a pool builder and would like more information, please notify your Paramount Regional Sales Representative or contact Customer Service via phone at 1.800.621.5886 or e-mail (paramount@1paramount.com).