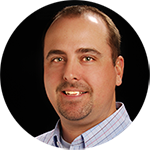 Ryan Linnen
Controller

Controller for Paramount Pool and Spa Systems. Ryan has managed all accounting, finance, human resource, and payroll duties within the organization since May of 2003. Prior to taking the position at Paramount, Ryan was a Senior Audit Associate at Eide Bailly LLP, a regional full service accounting, tax and consulting firm. During his 3 years at Eide Bailly, Ryan managed audit engagements for a variety of clients in various industries - including Paramount and Paddock Pools and Spas.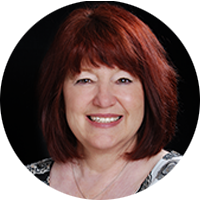 Marilyn Deen
Accounting Assistant

Marilyn also had her start with Paddock Pools back in 2000. After some time in the steel industry, she looked for a return to the family-owned values of Paramount. Marilyn is the proud mother of 4 children, 7 grandchildren and 3 rescue pugs; Daisy, Bear and Violet.